A website that proves how digital can aid the traditional selling process.
Brief
Jewson wanted a website that would generate better leads and help customers build their dream kitchens.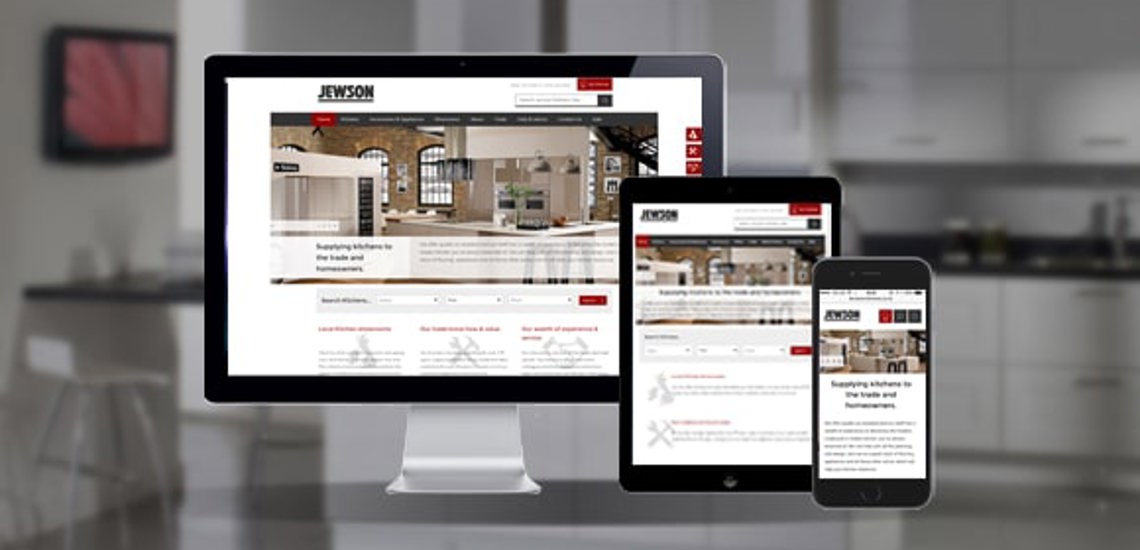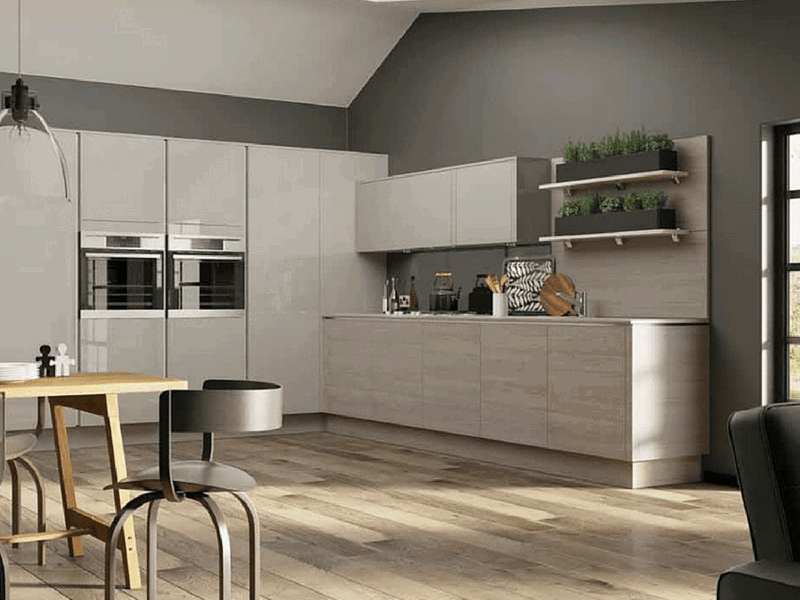 Challenge
With their Kitchens branch, Jewson addresses both trade clients and home owners; therefore the website had to satisfy the needs of two different audience types.
To help us understand what makes Jewson's customers 'click' we conducted some UX (user experience) research. Working together we created a series of personas based on Jewson's actual customers to give us ideas about the website users goals and motivations.
From this, we could prioritise the journeys and content needed to fulfil common objectives to make sure this was the focus of the website's structure and design.
The design was made responsive to deliver a great user experience across all screen sizes, especially for Jewson's growing number of mobile users.Their journey towards owning the perfect kitchen can now move smoothly from their computer to their tablet or phone and back again.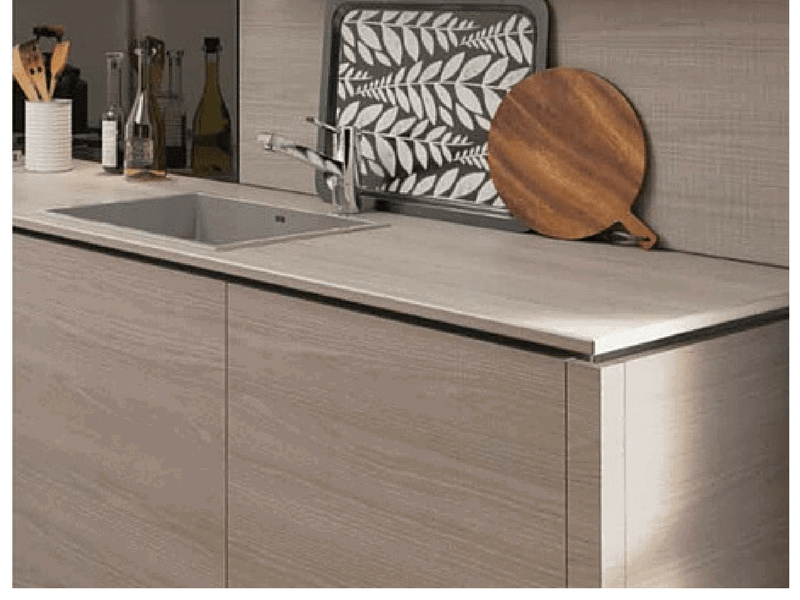 Results
As ecommerce continues to grow and consumers' decision-making behaviour changes, relying more and more on online research; brick and mortar business such as Jewson need to adapt and deliver the best customer experiences.
The Jewson Kitchens website is a great example of how a traditional selling process can be improved using digital experiences. The secure 'My Kitchen' area lets you register and create your own profiles; here you can record your favourite kitchen ranges and accessories.
You can then send this information with some details about your kitchen at home to a Jewson's Kitchen Specialists ahead of your appointment. With these details, Jewson can start working on your dream kitchen before you even step into the showroom.
Also as a registered user you can also use the kitchen comparison tool, saving you from going back and forth between all the kitchen ranges, making it easier for you to find your favourites.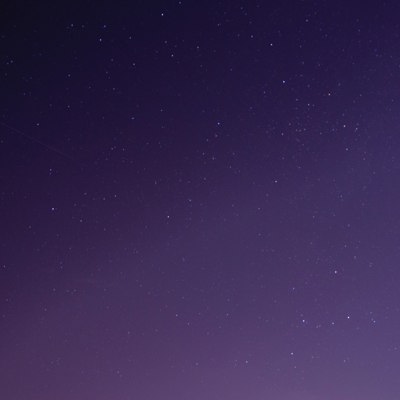 Increase in local showroom page views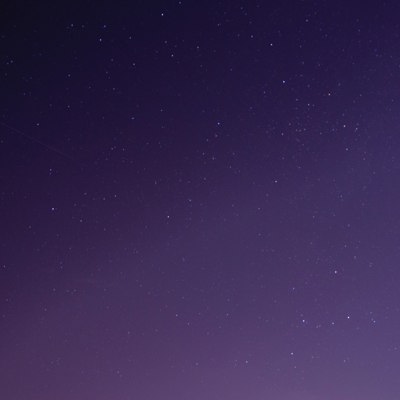 Record set for leads generated in 1 month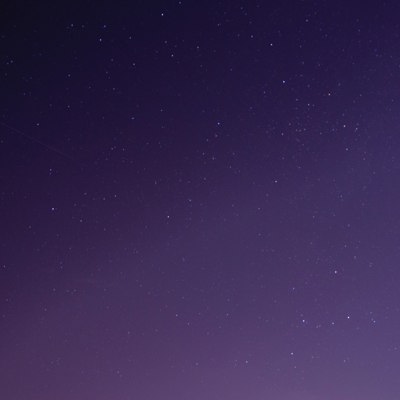 Growing engagement from mobile and tablet visitors
We have seen the use of mobiles and tablets steadily increasing from our website visitors. This new-look responsive site aims to provide users with a better overall experience from Jewson, and forms part of our ongoing strategy to invest in our digital channels.

Gareth Drew eBusiness Marketing Manager