Responsive Design and Website Development
Brief
To create a responsive website that helps people find their new home and gives advice for potential and existing tenants.

Challenge
47% of asra's traffic comes from smartphones and almost ¾ of this mobile traffic are repeat visitors. This made it crucial that the new website had to offer their largest user group an effective way to use the website.
Working with asra we defined a few of the different audience types or personas for the website and explored what they would want from the website. This information proved vital during the wireframing stage to make sure that all of the key site features and content are always within quick reach of the user throughout the responsive site. 
As a result the user journeys have been simplified by always providing visitors with options that add value to their visit and help them achieve their goal, whether that's to find a new house, look for information or tenants looking to pay their rent.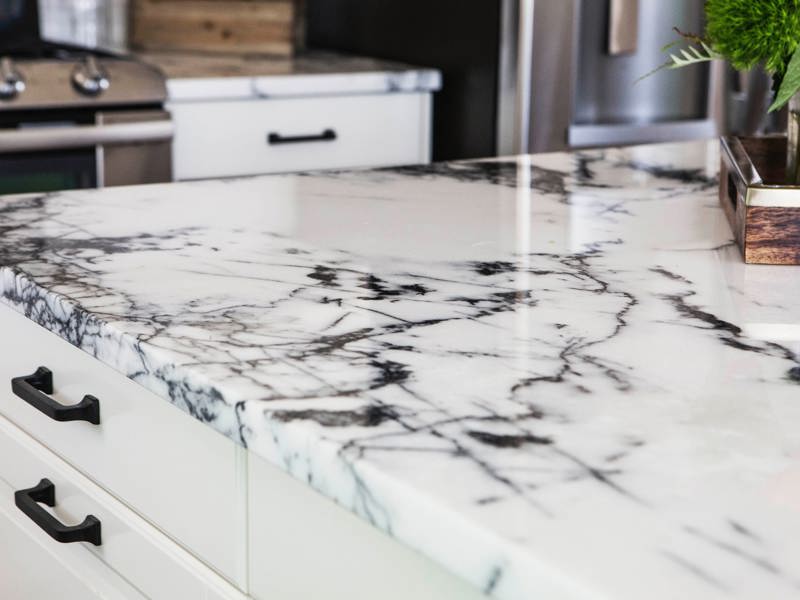 Results
To help people find and move into their new home we built asra's Property Shop; a simple search tool that allows users to easily locate properties by matching your housing needs. If you can't find the perfect property then you can sign up for email alerts that will tell you when any new houses enter the market. 
The Property Shop also gives house hunters all the information they need so they can make informed decisions about registering to rent or buy a house from asra. The property listings themselves have also been revamped with easier to read descriptions, larger images, direction instructions and video tours for featured properties.
The site is not all about attracting new tenants and homeowners though; asra also takes care of the people in there home by providing plenty of useful information and easy ways to manage their property online.
As a housing association the asra site needs to be available a wide range of people that's why we've used the text-to-speech and translation service provided with BrowseAloud making the site accessible for anyone who requires reading support.
10 Digital have surpassed my expectations. They are very quick to act whenever an issue is reported and go beyond this by providing us with a creative team who are able to design graphics for our various on-line campaigns. I would recommend them to any company looking for website hosting and support.

Alex Claydon Group Communications Manager