Coventry University (CU) worked with 10 Digital to design and develop `JamSesh` a prototype app to enable musicians to collaborate and `jam' together from the comfort of their own home.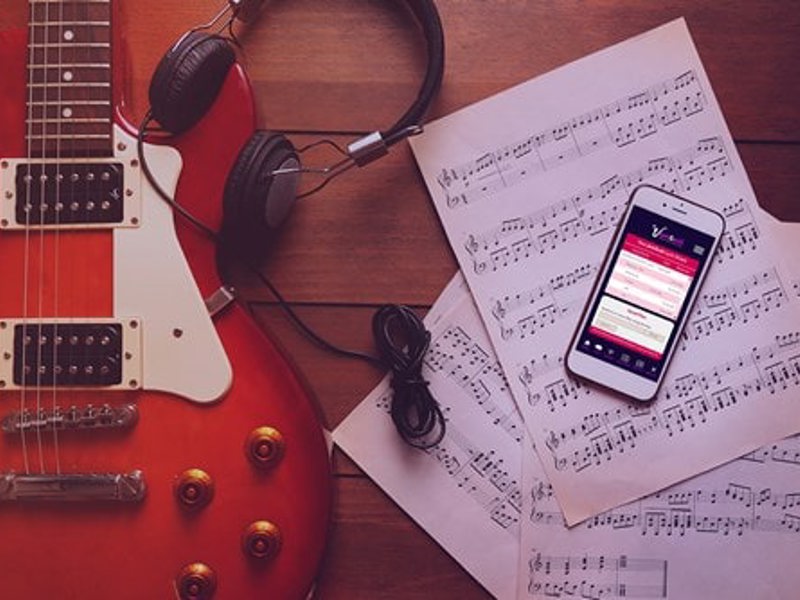 Brief
JamSesh was a born out of an idea from university lecturer Peter McLuskie who took part in Coventry University's annual competition (open to students and employees) to encourage innovative app ideas. Pete's idea of an app to connect musicians and enable them to collaborate through a `jamsesh' was chosen by the Dragon's Den panel, made up of local business leaders.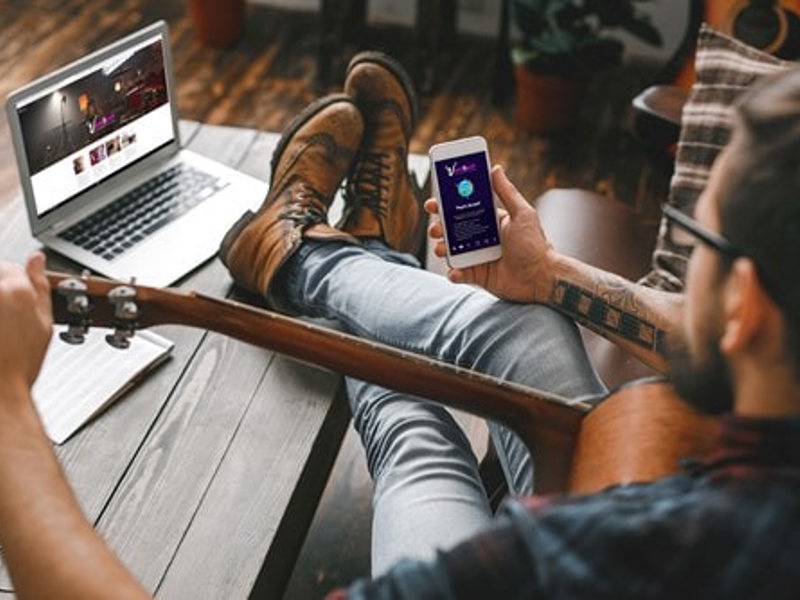 Results
10 Digital designed and developed a user friendly prototype app with the concept of allowing musicians to plug and play without investing in expensive and complex technology. The prototype enables you to connect with friends and forums and invite musicians to get together and play. The prototype app was designed along with an accompanying campaign website and is now ready for investor and commercialisation status.