Background
Coventry's year of UK City of Culture began on 15th May 2021 after being delayed due to the coronavirus pandemic. The city's year in the spotlight is action packed with a series of large scale events, music, dance and theatre. Therefore, with the  eyes of the world being on Coventry it was imperative that Coventry City of Culture Trust captured a selection of these events for promotional purposes and as part of their legacy.  10 Digital (Exasoft Group) utilised our experience in 360 Video to capture these special events.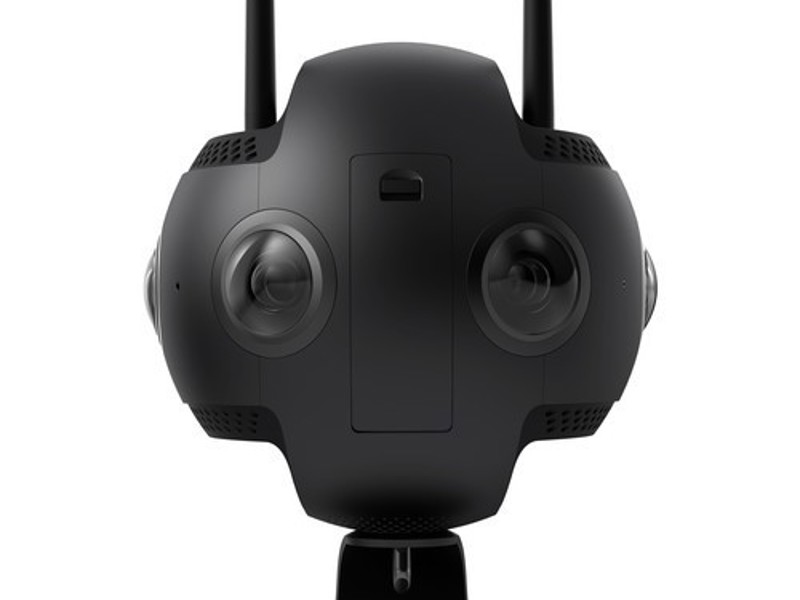 Scope:
Working with the Trust we shot a series of 360 Video to capture the events. Commencing with Circulombia, one of the world's leading circus companies our video focused on their extraordinary feats and seamless acts, all performed with breathtaking skill.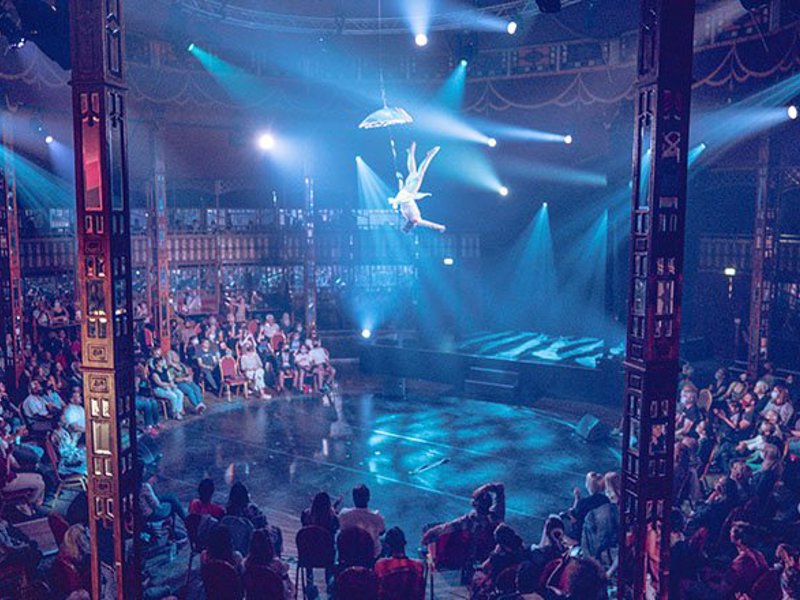 Results
The 360 video captures this stunning show transporting you to the streets of Colombia's capital city in a succession of snapshots of actions and reactions, dreams and wills, courage and risks. Capturing the audience reaction, the power and momentum of this renowned female-led show sweeps you away.