IT Takes Balls To Talk
 'It Takes Balls to Talk' is a campaign which uses sporting themes to encourage people, particularly men, to talk about their mental health.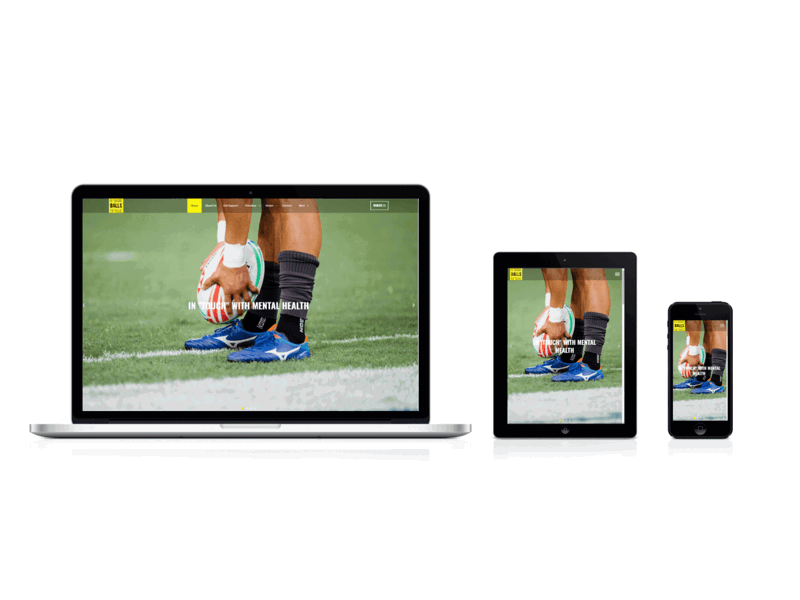 Brief
Our brief was to create an engaging, vibrant and user friendly website that captured people's attention, was easy to navigate and provided key accessible information https://ittakesballstotalk.com/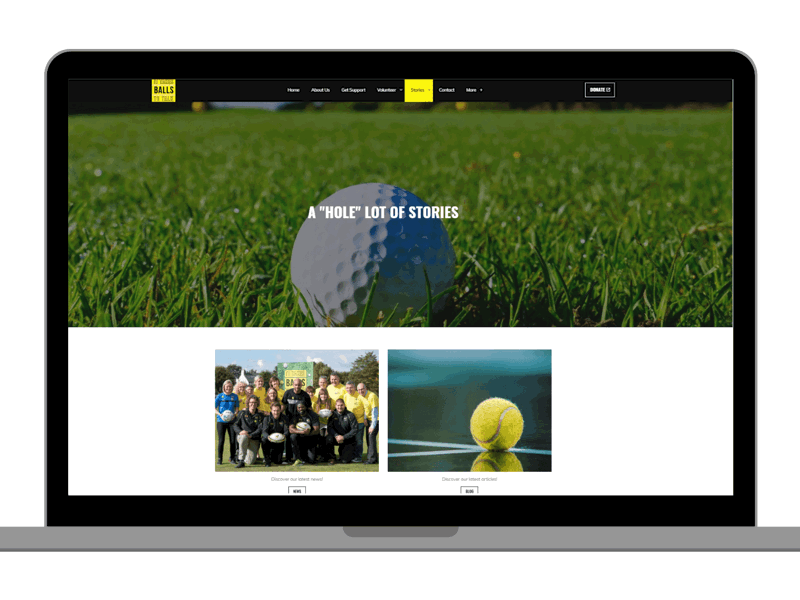 Results
Utilising the latest Umbraco template we created a fresh, modern and easy to navigate website. "Hero" images and powerful statistics were utilised to stand out to users and communicate the importance of looking after your mental health. Powerful video content was implemented through the ITBTT TV Channel and emergency contacts of partners were highlighted with simple click (link) buttons to ensure users could access information quickly. A blogging area, downloadable content and a news section were also created so that visitors could keep up to speed with the latest information and access a range of literature conveniently. A donation button was also added so that users could donate immediately and social media channels were implemented to ensure social communication fed through easily to users from the website.