Awareness campaign to say "NO" to loan sharks.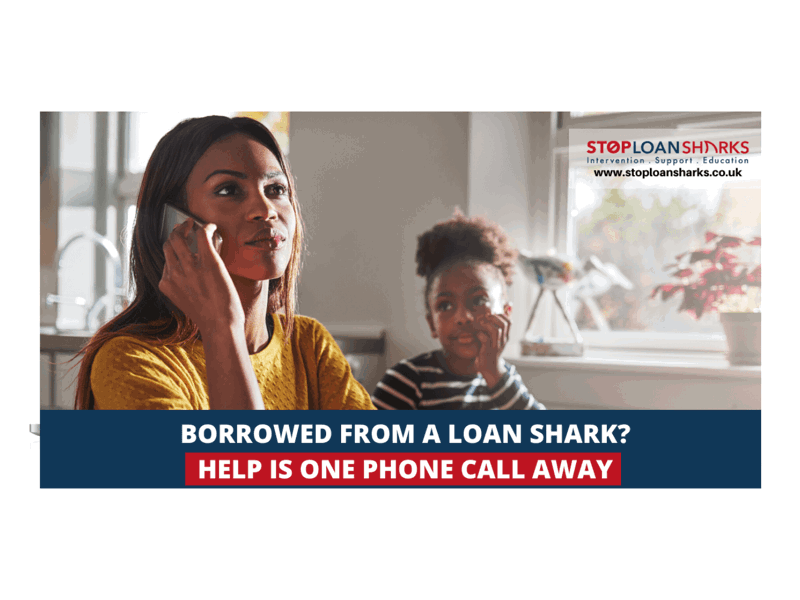 Brief
The England Illegal Money Lending Team (ILMT) investigates and prosecutes illegal money lenders while supporting those who have borrowed money from a loan shark. Since 2004 the England IMLT have helped over 30,000 people escape the clutches of loan sharks and written off over £83 million worth of illegal debt.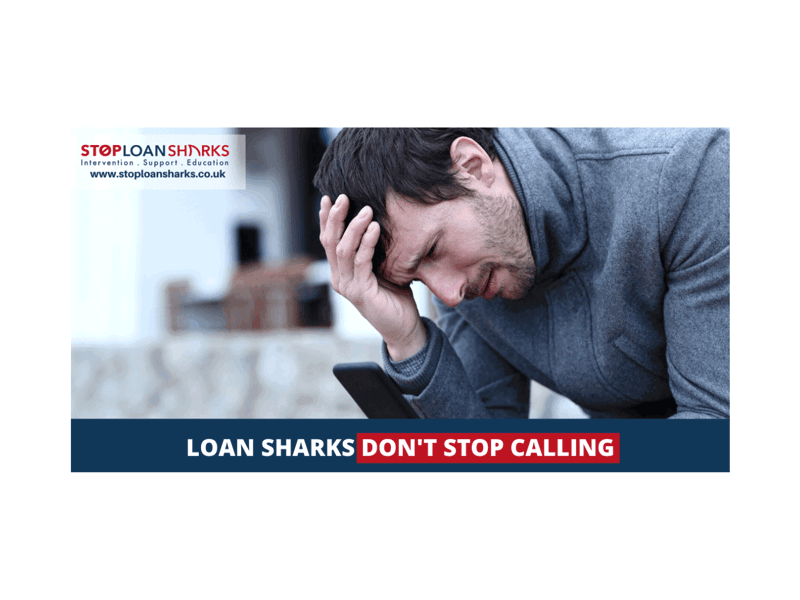 Challenge
It is estimated that there are 310,000 people in debt to illegal money lenders in the UK which highlights a growing problem. Loan sharks may look to take advantage of those who have found themselves in a vulnerable position during the current pandemic and feel they have nowhere else to turn for help.  10 Digital was tasked with developing a social media marketing campaign to create awareness of loan sharks and the importance of looking at alternative ethical lenders.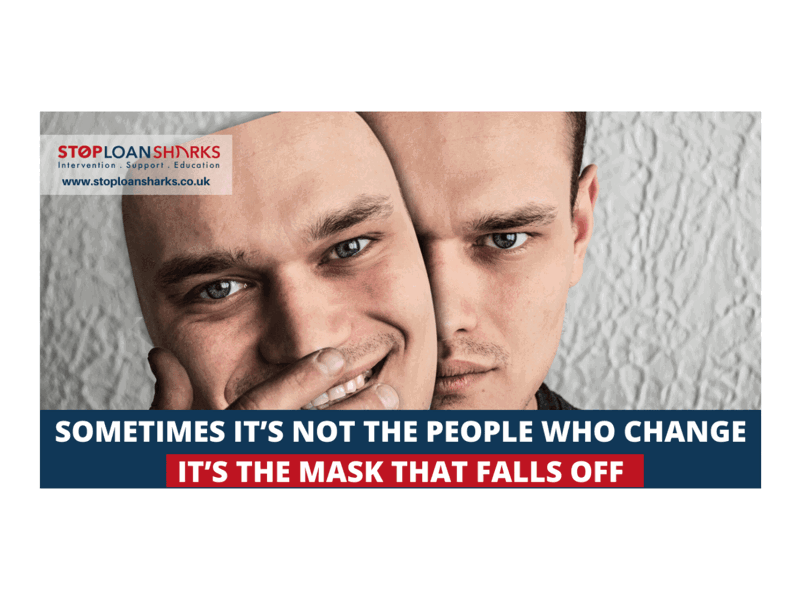 Results
10 Digital's campaign featured four high impact adverts with powerful simple wording to encapsulate the message that loan sharks could be friends, people you think you trust or just that friendly face around the community. It demonstrated that people can easily fall prey to loan sharks as a quick fix for lending but the consequences can be extremely damaging with people having to pay back more than they borrowed and their continuous debts spiralling out of control.  The campaign offered help and advice of where to turn to and how to report loan sharks through the www.stoploansharks.co.uk website and recommended credit unions as an ethical and safer alternative method of borrowing, pointing them towards www.creditu.co.uk (a sign-posting platform to find your local credit union).
Feedback from the campaign which featured on Facebook has been extremely positive with the adverts going viral and a huge uptake in clicks through to www.creditu.co.uk  enquiring about credit union services.