Customer Engagement Mobile Application for iOS and Android
It's all in the Game - check out the latest app we created for GAME.
Brief
To consistently innovate and grow the GAME app with the latest technologies. Helping GAME Digital fulfil its vision of building the most valuable community of gamers.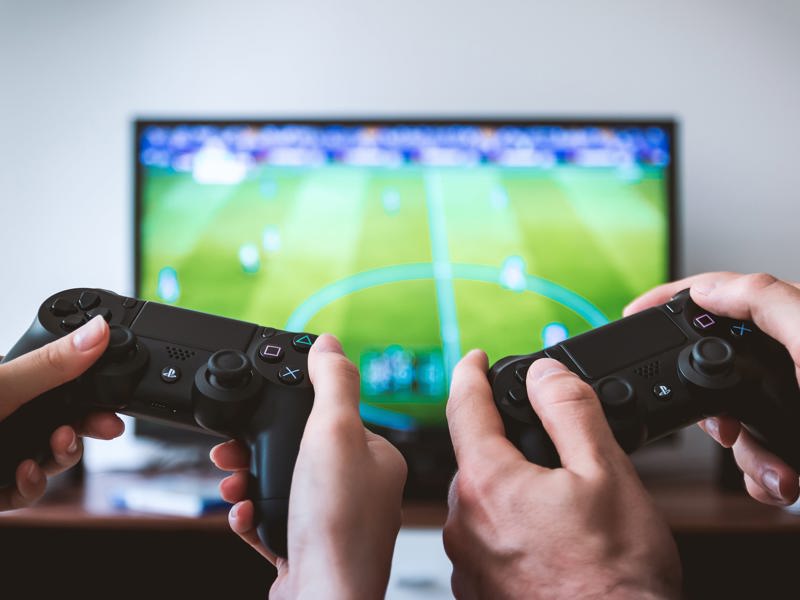 Challenge
GAME is the UK's largest video games retailer, so when our studio team were set the challenge of designing the GAME app we knew there would be a high level of expectation within their community of loyal reward customers.
With this in mind the app's design concentrates on the customer's intent. The main goal of the app's design is to make it easy for you to open the app and complete your desired outcome quickly; whether that's to add reward points as you purchase new items, work out the trade in value of your old games or find the store closest to you.
This has been achieved while working within GAME's brand guidelines to keep a consistent experience for GAME's reward customers whether they are in-store, on the website or using the app.
We're pleased that the app's design has been well received by GAME, their customers and has been recognised as part of the apps many award wins and nominations.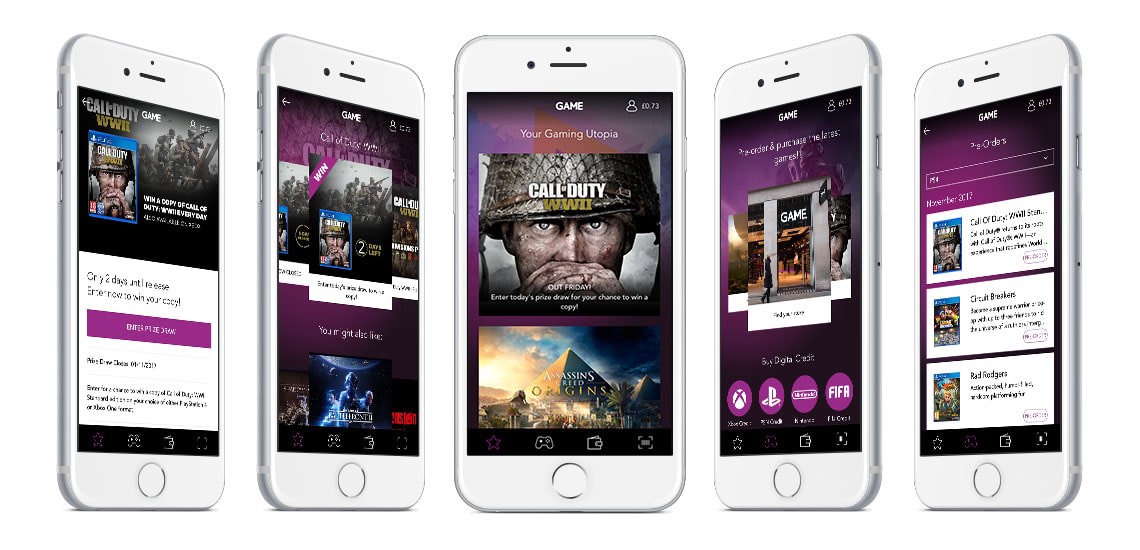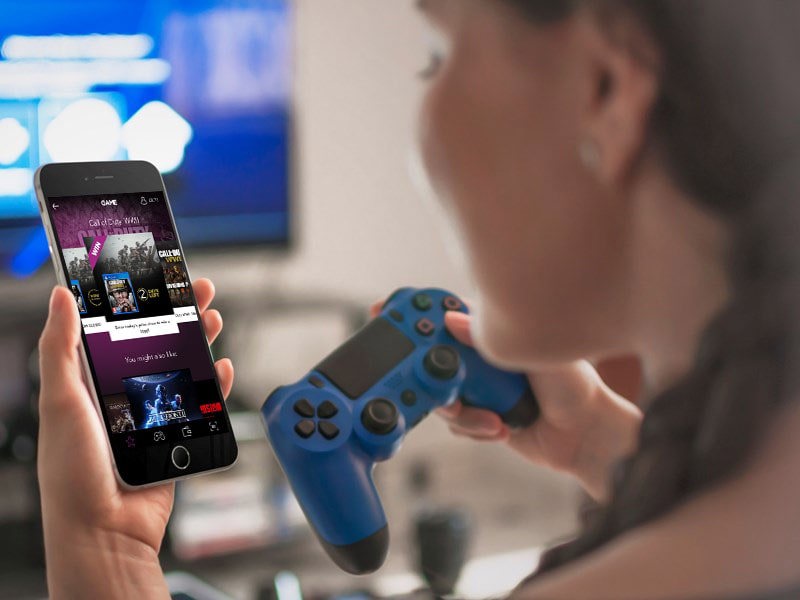 Results
The GAME app project started with a technical challenge: the merger of GAME Reward Cards and Gamestation Elite Cards into a single scheme, allowing members of both stores and collect their points in one place.
Not only did our lab team rise to the challenge but the initial version of the app has been the foundation for the recognition and awards it has received. Since then we have added some revolutionary features that help the GAME's customers make the right choices whether they're looking to buy or trade-in a product.
Firstly GAME wallet gives you the ability to pay for your games and accessories without the need to carry any cash or cards. The GAME Wallet balance keeps track of the value of your reward points, any gift cards or in store credit you have.
This leads into the Scan It the augmented reality feature that gives you more information about a product by scanning the game's cover. This functionality gives you access to the game's description, video trailer and personalised pricing based on the value in your GAME Wallet and any trade ins that you have saved in the app.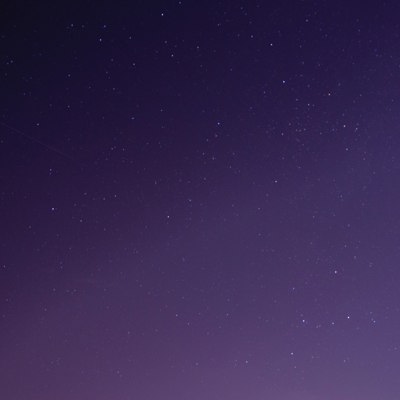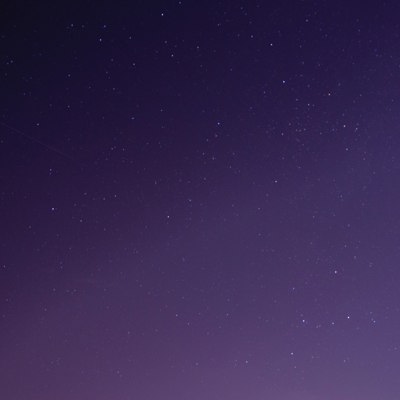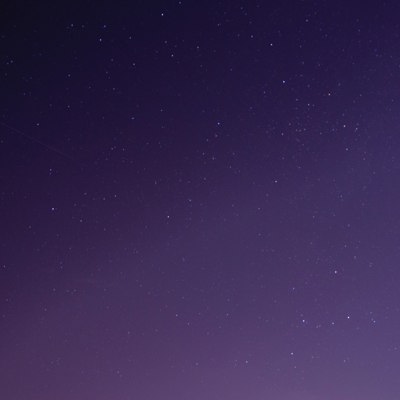 Over 1 million registered users
The app is integral to our customer proposition today and offers customers a personalised experience. As a gaming retailer, we are focused on building the most valuable community of gamers, and the app is the ultimate engagement tool for GAME. We continue to build 'GAME in your pocket' and are planning new functionality all the time. Our gaming community have a lot of great ideas and there are some very exciting things in the pipeline!

Andy Grainger, GAME's Chief Technology Officer