Background
Coventry's year of UK City of Culture began on 15th May 2021 after being delayed due to the coronavirus pandemic. The city's year in the spotlight will feature large scale events, music, dance and theatre and with the eyes of the world being on Coventry it was imperative that Coventry City of Culture Trust catered for their growing audience and introduced an app to their digital portfolio to complement their existing website designed and developed by the Exasoft Group.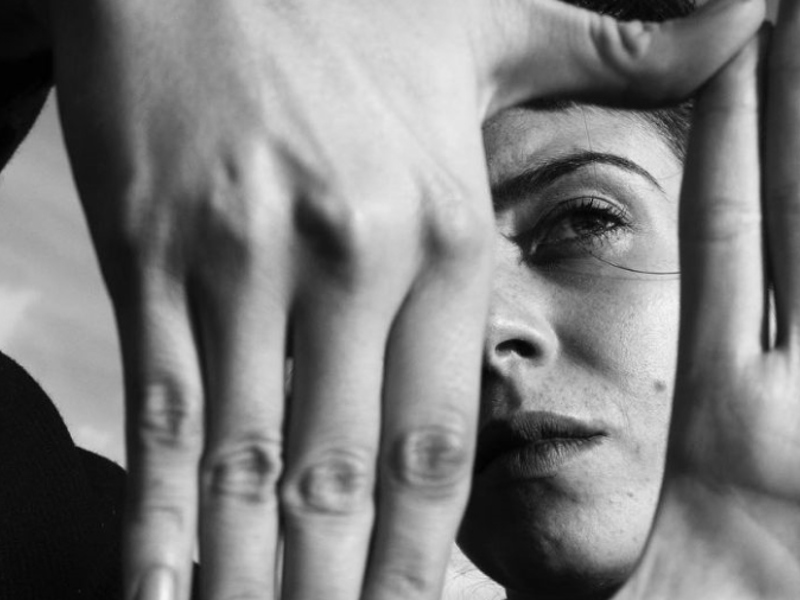 Scope:
Working with the Trust and building on the research and development previously acquired through their existing website our focus was to create an app that was user friendly, informative, incorporated interactions, rewards and incentives to create an engaging and interactive user experience.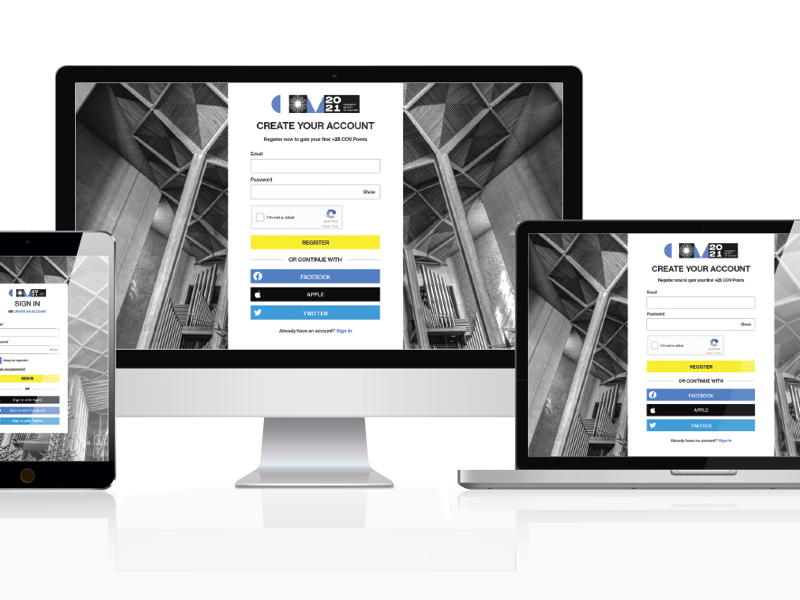 Results
Incorporating the Trust's vibrant brand the app features the latest events and activities and allows you to find out further information, check availability and book tickets in one simple click. You can keep up to date with all the latest stories and information through the newsfeed and set up notifications so that you're getting all the latest offers as soon as they appear! Gamification is incorporated through the ability to obtain "Cov Points" which are allocated when you book an event, purchase, check-in or refer a friend and the points can be redeemed throughout many outlets in the city centre. 
The app is available to download now on the app store Coventry UK City Culture 2021 – City of Culture official app.       
To visit the website: https://coventry2021.co.uk/
"We have developed an excellent partnership with Exasoft and it is great to be able to work with such a fantastic digital business based within our city.
"The support of the business community was vital in winning City of Culture in the first place, and it has proven crucial as we continue through to delivery and beyond.
"For us, it is very important to utilise the skills and expertise of the businesses within the city to help us deliver the year, and our website and app are integral to that."

Martin Sutherland, Chief Executive Officer at Coventry City of Culture Trust,