ARM - Alumni Relationship Management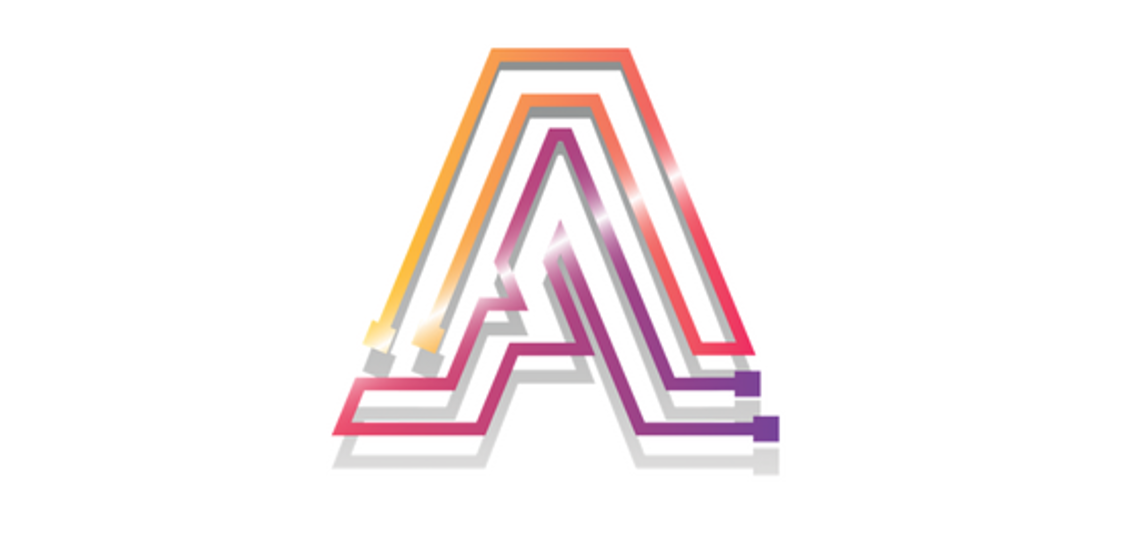 ARM, an Alumni Relationship Management solution, is an intuitive, user friendly and customisable web based platform with a fully content management system allowing alumni to access a comprehensive and reliable directory of peers, networking, career and professional development opportunities! 
ARM enables Universities / Educational establishments to: 
·         Create a membership scheme
·         Create links with Industry
·         Provide cutting edge content to engage alumni
·         Showcase career, networking and job opportunities
·         Promote lifelong learning with access to professional development and education
·         Feature events and social networking
·         Allow your members to receive preferential rates and discounts
·         Sell University merchandise
The web based platform will shortly be available as a native ios and android app, allowing you to connect with your Alumni on the go!
Fundraising Fundamentals 
Combine with Fundraising Fundamentals and increase your Alumni donations!
 Our call management web based solution is fully scalable to suit your fundraising requirements, allowing you to:
 Improve the efficiency of your telephone fundraising
Reduce the burden of administration
Access full campaign reporting in real time
Provide seamless communication
Accessible anytime, making it the perfect solution for telethons or fundraising campaigns!
Isn't it time that your Alumni solutions had more legs?    Join the journey @  #armhasmorelegs 
For further information or to book a demo contact Mick McLaughlin 024 76 853 222 or email michael.mclaughlin@10digital.co.uk